ANKUR ARCHITECTS
FEASIBILITY STUDIES
PROJECTS WITH PLANNING APPROVAL
FINISHED PROJECTS

BACK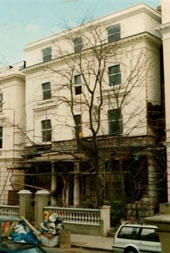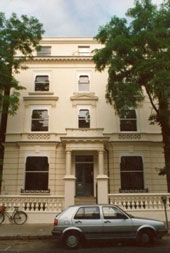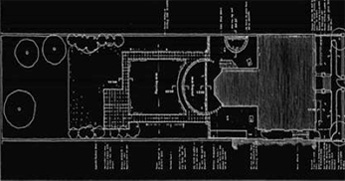 PEMBRIDGE GARDENS
Conversion of 19th century Grade II listed building into 12 flats. The building had been empty for 12 years and suffered from extensive vandalism and dry rot. All the original details, highly ornate cornices and panelling were renewed. Island kitchens and spiral staircases have been provided in the main rooms to avoid abutting listed panelling.
Additional storey added to main building and 4 storey new back addition provided in keeping with the original character.
Extensive research on restoration and detailed components, including taking samples of mouldings etc. contributed to the quality of finish and restoration.
Listed grade II interior including panelling, fire place, cornice, renewed to replace damaged features.
Specially designed free-standing kitchen incorporated into the layout of the 8 X 5m room harmonised with the classical features. Work completed within the housing association budget.
Contract sum: £500,000